See What Our Customers Have to Say -
13 Reviews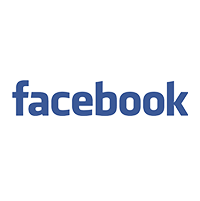 Judy Jarrell Turbeville -
12/07/2012
Florence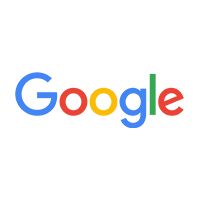 Lucius Gulledge -
02/10/2016
Florence
Reliable, honest company offering value based proposals.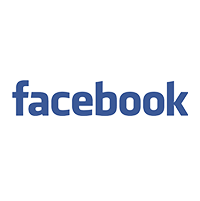 Phyllis Bruckart Schuetz -
06/16/2015
Florence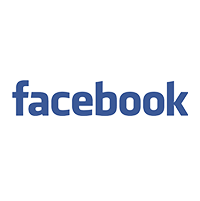 Brittany E. Parker -
04/08/2014
Florence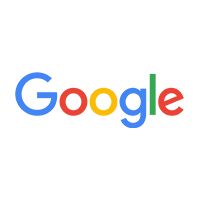 Anne Campbell -
06/19/2017
Florence
Mark and Rhonda are wonderful people! Call them for you HVAC needs!!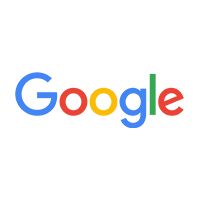 Wendy Guzman -
09/10/2018
Florence
I have been using AirPro for a few years now, and I haven't been more pleased and grateful for a company... the customer service is awesome! The bes...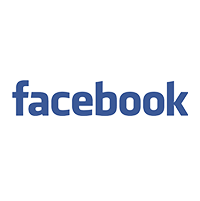 Scarlett Collins Knight -
12/16/2013
Florence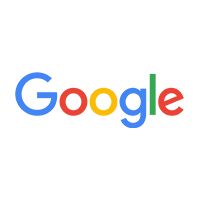 Audrey Collins -
02/08/2018
Florence
Mark and Rhonda are a pleasure to work with. They communicated with us every step of the way. They were timely, professional, and friendly. I highly r...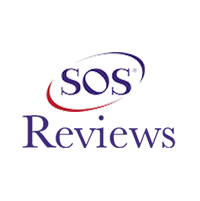 Denise Welch -
05/14/2019
Florence
I originally contacted AirPro to provide me with a second opinion on both my units. They came out at the agreed time and found the problem with the...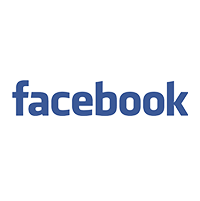 Victoria Sima Blew -
08/06/2018
Florence
we called them at two today,came to house at four. Had parts on truck, fixed in hour,polite,efficient,knowledgeable, and price was fair. I would high...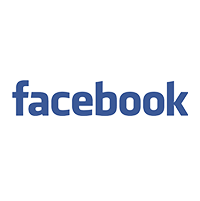 Davis King -
12/05/2013
Florence