See What Our Customers Have to Say -
88 Reviews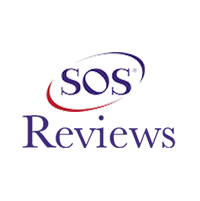 Mitchell C -
12/05/2018
Effingham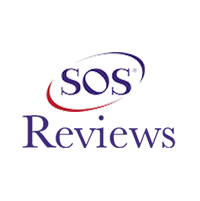 Allen J -
12/06/2018
Florence
I am with AirPro, for as long as-- HO my goodness! 20 plus years? I am truly satisfied.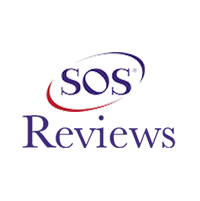 Debbie B -
12/06/2018
Florence
I have already recommended your company to many people. I have never been more satisfied with a company.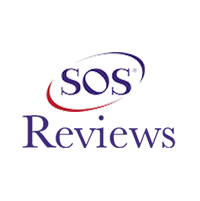 Gloria B -
12/06/2018
Timmonsville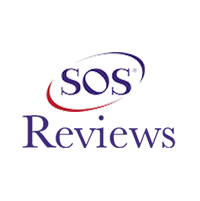 Charles B -
12/06/2018
Florence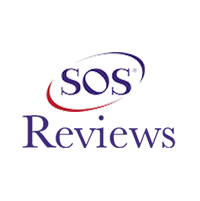 Brian L -
12/06/2018
Florence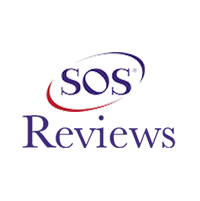 Pat S -
12/05/2018
Florence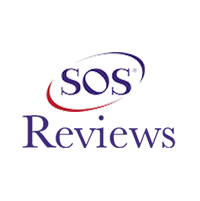 Denise Welch -
05/14/2019
Florence
I originally contacted AirPro to provide me with a second opinion on both my units. They came out at the agreed time and found the problem with the...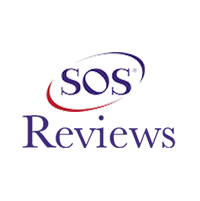 Greg B -
12/09/2018
Florence
Mark and Rhonda are like family to me and my wife. They have taken care of my HVAC and Crawl space for many years with outstanding customer service an...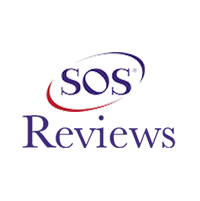 Bruce H -
12/09/2018
Florence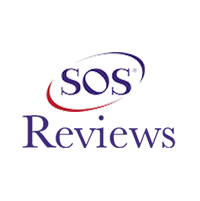 George S -
12/08/2018
Quinby